Jukebox Star Blog Launched
Posted on February 26, 2018
Here at Jukebox Star, we are fans of all things music. That's why we have started this blog to share our favourite music videos and music news as well as the latest news and updates from Jukebox Star , the free social music video jukebox app for bars, house parties and get togethers.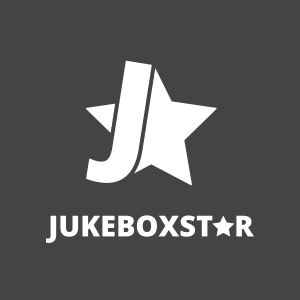 What You Can Expect From Our Blog
We will be posting in-depth guides on how to get the most enjoyment out of Jukebox Star, user features, the latest news and updates as well as great posts about music and music videos.
Get Social With Us!
Don't forget to follow us on Twitter and Instagram and share your experience using Jukebox Star with us!